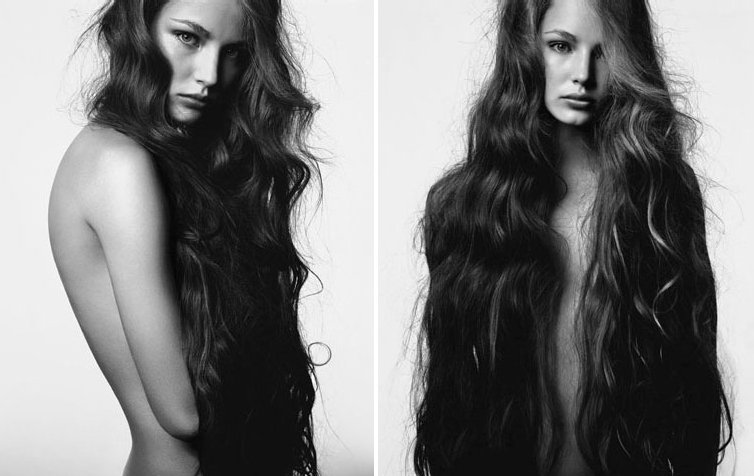 Although the story of Russian model Ruslana Korshunova is not well known, her advert for Nina Ricci's signature perfume certainly is. The 20-year-old model's life came to a tragic end in 2008 when she jumped from a Manhattan apartment. The model, who was known for her girl-next-door looks and phenomenal hair, was found to have brittle locks. No explanation was given for the brittle locks, but it was revealed that Korshunova was a member of the cult called "Rose of the World".
Rose of the World had its members tell other members their most horrifying stories, which ranged from drug addiction to rape. Koeshunova spoke about her failed romance and the death of her father. As well as dragging up her own hurt, the halls were constantly filled with negative emotions on a daily basis, the process became so extreme that the group was banned in the U.S. in 1980 following many students becoming mentally unbalanced. Although Korshunova felt that the teachings were a success, it in fact had the opposite effect. Those close to Korshunova told of she would break out in fits of rage and begin to swear for the first time in her life.
Many people also feel that the teachings caused Korshunova to resent her hair and begin to tug at it, in much the same way Rapunzels hair was resented in the story, as well as being continually pulled on. The teachings were also thought to be the reason as to why the model decided to take that tragic step and end her own life.
The Real Life Horror Story of "Rapunzel" Model