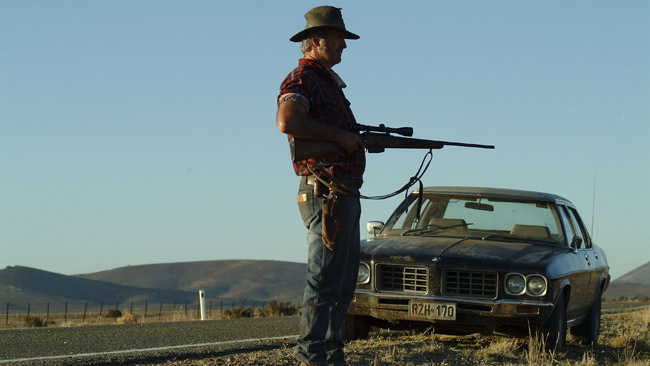 "Wolf Creek" is an Australian horror movie that was released way back in 2005. It centred on Mick Taylor, a man you could almost mistake for Crocodile Dundee where it not for his disturbing hobbies. The movie sees two British tourists being helped out of a jam by Mick Taylor, only to find themselves in a slightly bigger jam involving Mick, his arsenal of weapons and his desire to tie up tourists. The movie was a hit, although it didn't quite meet the critics' approval, it was also said to be based on true events. While not based on a singular incident, the movie does indeed lift its ideas from crimes that have been carried out in Australia in the past.
Peter Marco Falconio and Joanne Lees were a British couple who were travelling the Australia in outback in 2001. They were travelling near Barrow Creek in the Northern Terrority when they were flagged down by a man who said that their Kombi's engine was defective. When Falconio went round to the back of the vehicle to check on the engine, a shot was fired and Joanne Lees was tied up and placed into the man's four-wheel drive after Falconio was shot. Lees managed to escape the ordeal while the man, later identified as Bradley Murdoch, was busy moving the body of Falconio. She sat in the bushes for a number of hours before walking back onto the highway where two truck drivers helped her.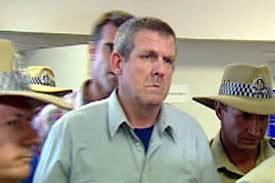 Murdoch was caught, but there were still unanswered questions relating to the motive and why Falconio's body was never found. There was also Lees' testimony which was said to be sketchy. However, Murdoch's lawyers found it hard to mount a defence, as his DNA had been found on the handcuffs used to bind Lees' hands together. He was found guilty in December 2005 and was sentenced to at least 28 years in prison.